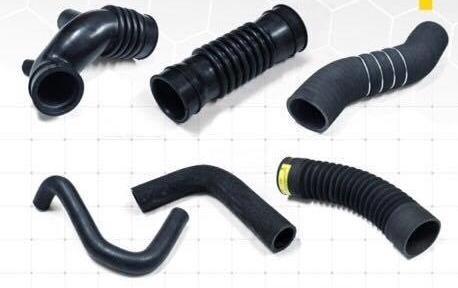 Automotive EPDM rubber radiator hoses
Over 40 years of professional experience as one of the leading company in Thailand, Sadtakij Wattana KarnYang has been producing the highest quality cooling engine components and rubber hoses. Sadtakij Wattana KarnYang manufactures a wide range of rubber hoses, including silicone rubber hoses and synthetic rubber (EPDM). They can be used with all kinds of automobiles, such as truck, trailer, tractor, forklift, and cars. These products are the solid foundation of Sadtakij Wattana KarnYang from 1982 until the present.
Today, Sadtakij Wattana KarnYang has become the leading producer of the market who professionally manufacture and export EPDM radiator hoses and high-quality silicone. Currently, the percentage of sales in Thailand is 60% and 40% in foreign markets such as Japan, Malaysia, Singapore, Russia, Trinidad, Australia, the Middle East, and South Africa.
Product Supply
•Air Cleaner hoses•Bypass hoses•Engine Mounting  •Flexible hoses•Fuel hoses•Moulded Rubber Part•Oil Cooler Hoses•Oil Fuel hoses•Oil hoses•Oil Tank hoses•Radiator hoses•Water Pump hoses•Etc.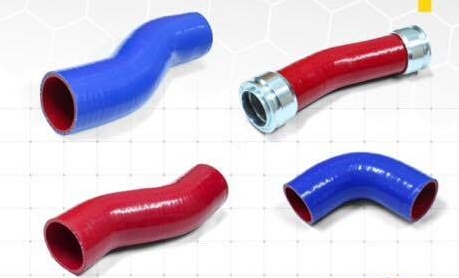 OEM specifications
OEM (original equipment manufactured) and OES (original equipment supplied) many times are one and the same. OE, of course, is a more generic term that refers to the brand that came as original equipment on the car. Most auto manufacturers assemble cars from purchased components and manufacture only the sheet metal components.

Sadtakij Wattana KarnYang aims to create the highest satisfaction to the customers with a clear vision, "Produce high-quality products at the most reasonable prices". Therefore, the company is always trusted by well-known Japanese companies, such as HINO Motors, KUBOTA and ISUZU. They are Sadtakij Wattana KarnYang's direct customers for more than 10 years.

Materials and ingredients are finely selected and tested before the production. This will ensure that the products will always be produced with the highest standard at the most reasonable price for customers.
ISO 9001: 2015 certification
Sadtakij Wattana KarnYang's products are guaranteed by the ISO 9001: 2015 certification by Bureau Veritas , a symbol of excellence and trusted quality. It is a distinctive value of the company and guarantees the best quality to customers.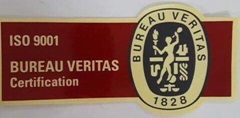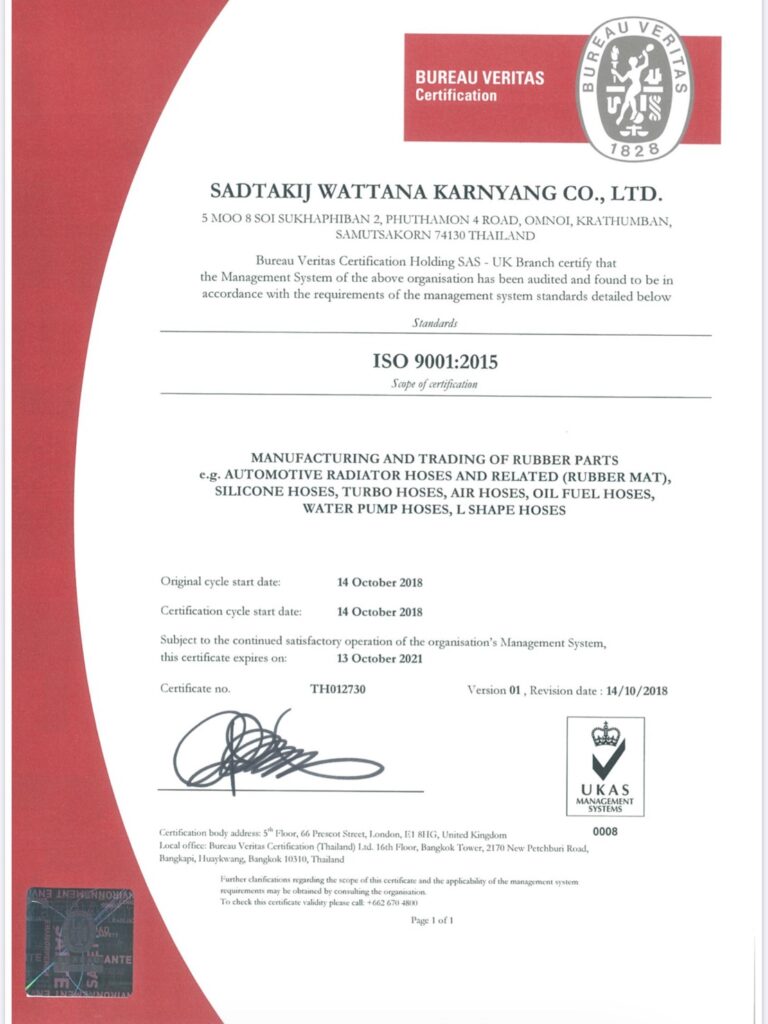 Thailand Trust Mark (TMARK)
Sadtakij Wattana KarnYang's products are guaranteed by Thailand Trust Mark (TMARK) and Thailand Trust Mark (TMARK) is as trustable as the ISO 9001: 2015 certification by Bureau Veritas.
The synthetic rubber EPDM tested by the Rubber Technology Division, Rubber Research Institute of Thailand, Dept. of Agriculture to prove its quality that meets with our customers' satisfaction.
EPDM RUBBER
EPDM rubber (ethylene propylene diene Monomer (M-class) rubber),[1][2] a type of synthetic rubber, is an elastomer which is characterized by wide range of applications.The E refers to Ethylene, P to Propylene, D to diene and M refers to its classification in ASTM standard D-1418. The "M" class includes rubbers having a saturated chain of the polymethylene type. The diene(s) currently used in the manufacture of EPDM rubbers are DCPD (dicyclopentadiene), ENB (ethylidene norbornene) and VNB (vinyl norbornene).
The ethylene content is around 45% to 75%. The higher the ethylene content the higher the loading possibilities of the polymer, better mixing and extrusion. Peroxide curing these polymers give a higher crosslink density compared with their amorphous counterpart. The amorphous polymer are also excellent in processing. This is very much influenced by their molecular structure. The dienes, typically comprising between 2.5 wt% up to 12 wt% of the composition serve as crosslinks when curing with sulphur and resin, with peroxide cures the diene (or third monomer) functions as a coagent, which provide resistance to unwanted tackiness, creep or flow during end use.
EPDM rubber is used in vibrators and seals; glass-run channel; radiator, garden and appliance hose;tubing; washers; belts; electrical insulation, and speaker cone surrounds. It is also used as a medium for water resistance in high-voltage polymeric cable jointing installations, roofing membrane,geomembranes, rubber mechanical goods, plastic impact modification, thermoplastic, vulcanizates, as amotor oil additive, pond liner, electrical cable-jointing, RV roofs, and chainmail applications.
EPDM exhibits satisfactory compatibility with fireproof hydraulic fluids, ketones, hot and cold water, and alkalis, and unsatisfactory compatibility with most oils, gasoline, kerosene, aromatic and aliphatic hydrocarbons, halogenated solvents, and concentrated acids.
The main properties of EPDM are its outstanding heat, ozone and weather resistance. The resistance to polar substances and steam are also good. It has excellent electrical properties. It has the ability to retain light colour.
Typical properties of EPDM vulcanisates are given below. EPDM can be compounded to meet specific properties to a limit depending first on the EPDM polymers available, then the processing and curing method(s) employed. EPDMs are available in a range of molecular weights (indicated in terms of Mooney viscosity ML(1+4)@125°C), varying levels of ethylene, third monomer and oil content.
| Mechanical Properties | |
| --- | --- |
| Hardness, Shore A | 40 – 90 |
| Tensile Strength, Ultimate | 25 MPa |
| Density | Can be compounded from 0.90 to >2.00 gcm-³ |
| Abrasion resistance | 450 mm3 |
Thermal Properties
CTE, linear 68°F875µm/m-°C
Maximum Service Temperature, Air
100-120 °C
Minimum Service Temperature, Air
-54 °C
Glass Temperature
-54 °C
For website visit http://www.thaihose.com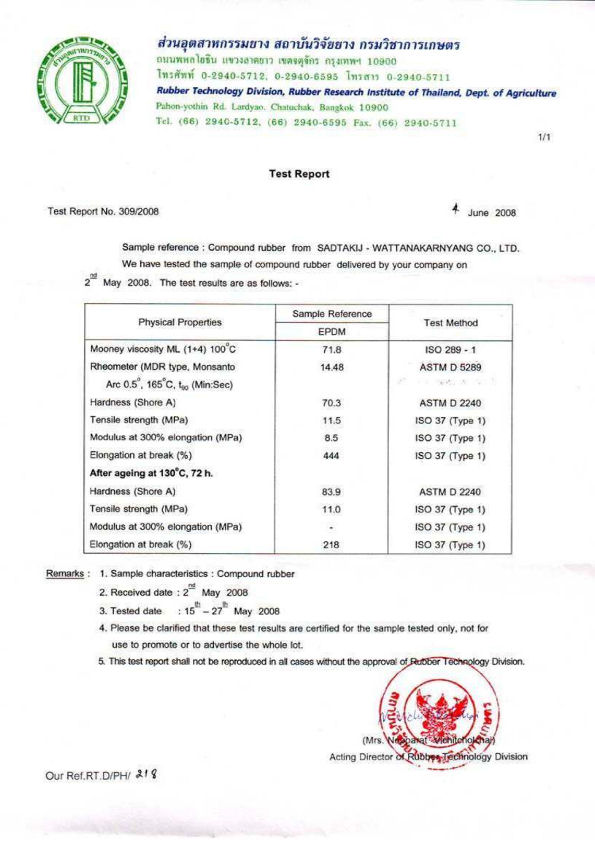 Nature of Business
We manufacture various types of automotive rubber radiator hoses & rubber molded parts for domestic and export markets. We continually quality improvement to ensure our customer's satisfaction.
The integrity for our local and overseas customers in terms of quality with competitive price achieve continuous growth and productivity.
Being aware of new market opportunities and development, WN rubber hoses are high on quality with EPDM rubber raw material which can be serviceable over an operating temperature of 130-150 degree Celcius and resists to weather, ozone and different atmospheric conditions.
To strengthen the hoses, the high performance yarn are designed to reinforce and meet stringent international standards which are resistance to pressure, ozone, weathering, heat and flex cracking resistance.
Radiator hoses molded to fit specific applications to meet OEM specifications; Features re-engineered materials that resist vacuum collapse; Designed with heat and ozone resistant cover; engineered to resist electrochemical degradation which is the leading cause of hose failure.
The EPDM rubber compound tested by the Rubber Technology Division, Rubber Research Institute of Thailand, Dept. of Agriculture to ensure its quality that meets with our customers' satisfaction.
Developing high-quality products
Sadtakij Wattana KarnYang never stop developing high-quality products. The company continually improve the process of the knitted reinforcement layers and all synthetic EPDM rubber or silicone rubber construction. This have increased the quality of radiator hoses, so it could resist oil, mud, salt, road scraps, ozone, and coolants.

Sadtakij Wattana KarnYang has developed and tested the temperatures for EPDM or silicone tube to meet customers' requirement. The silicone structure was properly knitted so it could resist high temperature changes. The radiator rubber hoses are produced in different shapes and sizes for new upcoming car models.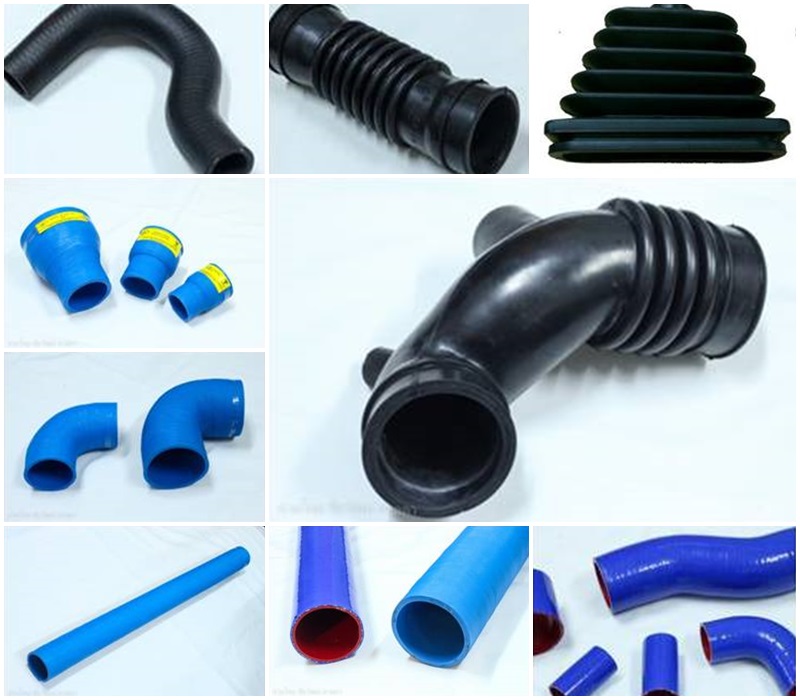 WN Brand
WN Brand is the brand that produces high-quality radiator hoses for all types of cars; such as cars, trucks, pick-ups, and tractors. We are not only distributing products domestically but also exporting to various countries around the world.
Today, Sadtakij Wattana KarnYang is being transitioned to the 2nd generation and continues to be the leading rubber hoses production company in Thailand.