Welcome to Thaihose.com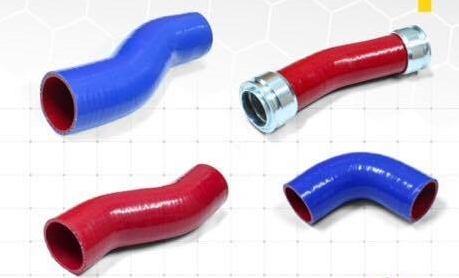 The company is counted among the distinguished leading manufacturers and exporters of high quality automobile EPDM/Silicone rubber parts in Thailand.
With more than 50 year experiences we manufacture, export and local distribute a wide range of rubber hoses for automobile spare parts in various types for truck, trailer, tractor, forklift, cars.
Our radiator hoses, knitted reinforcement and all synthetic EPDM/Silicone rubber construction provides the high strength and resistance to oil, mud, salt, road debris, ozone, coolants, and temperature variations that are required for OEM hose replacements.
We satisfy our customers by supplying consistent quality of products as per their specified requirements at most competitive prices, verified by Thailand Trust Mark and ISO 9001:2015.
Thailand Trust Mark, a symbol that enhances the value of our products, ensures our best quality to our customers since it endorses only selected high-quality products from Thailand.
ISO 9001:2015 certified by Bureau Veritas to our factory is also the guarantee of our standard quality products and services.